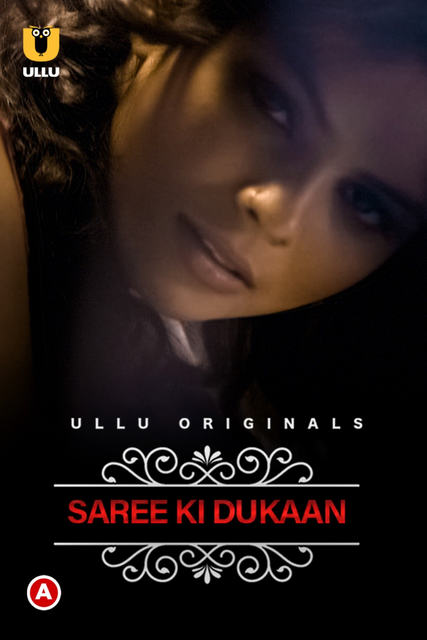 Movie Information
Genre : 18+, Hot, Romance, Erotic, , , ,
Size : 250MB
Language : Hindi
Quality : HDRip
Format : MKV
Release Date : 29 April 2022 (India)
Stars : Sonia Singh Rajput (Renu Bhabhi),Allauddin Shaikh (Golu),Prashant Mishra (Sachin),Arohi Barde (Dolly),Manohar Telli (Mr. Dheeraj Pandey),Alisha Narone (Sunita)
Story : Golu, a useless boy makes out with a girl in his dreams every night. To make him responsible, his father makes him work at his ladies garment shop. Where he realizes that the ladies he meets at the shop take him to a new fantasy, but with the same girl. One fine day, the queen of his dreams stands in front of him. Is this a sign that his dreams will come true?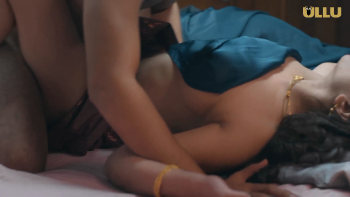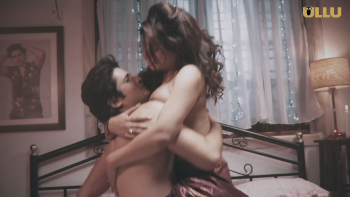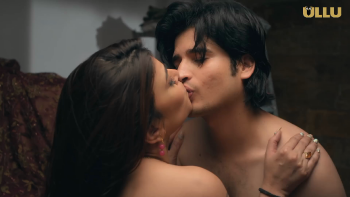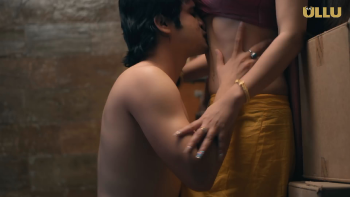 By:
Posted on:
Views:0 Hits 🔥
What's Your Feedback? For Your Movie